Tailored  content
for every stakeholder.
"Architects today face the challenge of communicating complex designs to an array of stakeholders. Traditional methods fall short in conveying the journey."
"With two decades in the design and architecture realm, we've crafted a niche – creating documentary-style videos that encapsulate the design process. Dive into in-depth interviews, explore the intricacies of your designs, and present a holistic vision."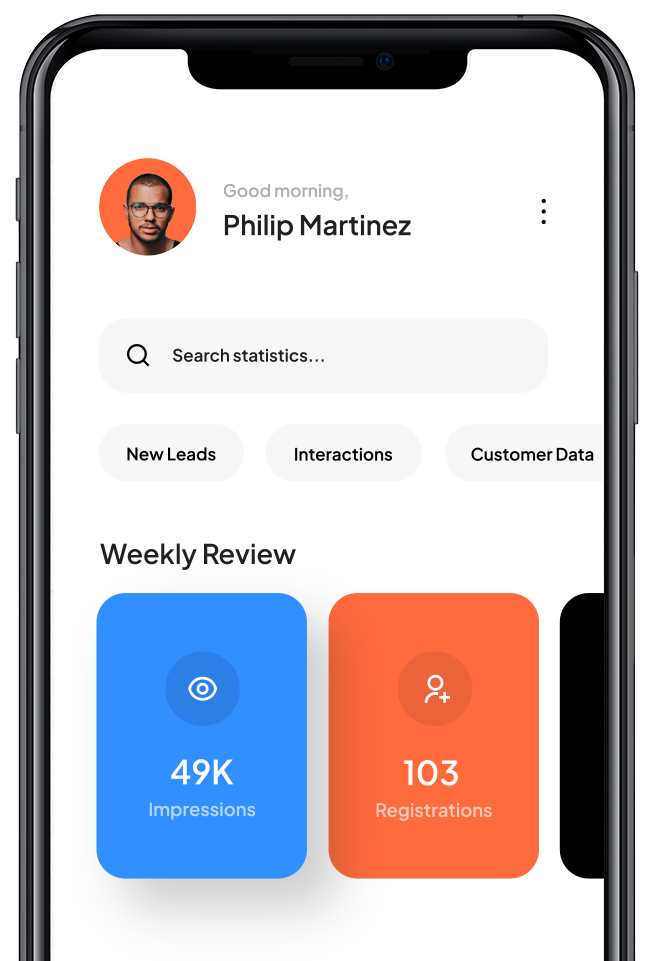 Tailored content on social media showcases our unique design approach, engaging our audience and setting us apart in a visually-driven industry.
Customized content positions us as innovative contenders, telling our architectural story in a way that resonates with judges and the wider community.
Personalized content serves as a powerful PR tool, enabling us to control our narrative, communicate our values, and attract media attention for our groundbreaking projects.
Crafting bespoke content deepens our client relationships, allowing us to articulate our design philosophy, showcase past successes, and instill confidence in our ability to bring their visions to life.
Tailoring our content for tenders ensures we not only meet but exceed expectations, providing a comprehensive insight into our capabilities, approach, and commitment to excellence.
Customized content aids in transparent communication with government bodies, helping us convey the societal impact of our projects, aligning with regulatory requirements, and fostering collaborative relationships.